Happy New Year, Folks!!
Well, well… I'm not been around for a very while…Herm…Sorry… But here I am -at least- to wish everyone  Happy New Year!!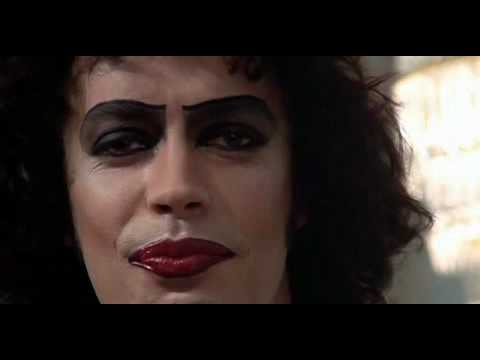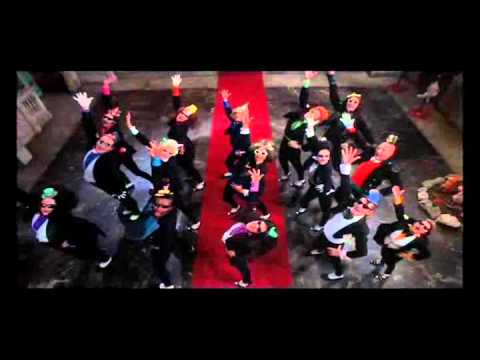 Erm…Back…again…(I know, I know…)
It's been long time...
At least I'm back…missed me?… … Nah, I don't think so… snuffle… ç.ç
"io son lì disperso nei turbini di rondini che rapide si sfiorano, nel cielo del..."
– Barabba: Le rondini (via impropriamente)
Malvino: Sessismo o buonsenso? →
lollodj: Non critico la scelta dell'azienda, dettata - come sottolinea lo stesso Malvino in fondo al post - da scelte puramente tecniche. Mi auguro invece che Valeria Braghieri de Il Giornale se ne vada affanculo potentemente, o che magari si ritrovi a fare pompini ad un vecchio stronzo per farsi mantenere, perché si sa che le donne devono stare buone e a casa ad accudire la famiglia per...
"Follow your inner moonlight; don't hide the madness."
– Allen Ginsburg  (via newbeatnik)